If you need to dramatically increase brand awareness and drive sales, direct mail is the way to go – if you do it right.
Step #1: Organize Your Mailing Lists
Before you think about what to send, think about the audience you would like to send it to. With digital printing, you can customize your mailings to meet the needs of each specific audience.
Use Your Mailing Lists
Database of existing customers
Database of customers who request information
Purchase Mailing Lists
Connect Printing can connect you with many companies who can custom build mailing lists to meet your exact needs
We are U.S. Post Office Every Door Direct experts

We can help you navigate the creation of your mailing lists and printed pieces to fit U.S. Post Office requirements

Break your mailing list down by Demographics:

Age, household income, home ownership, presence of children and gender

Or send to every household in neighborhoods or zip codes of your choosing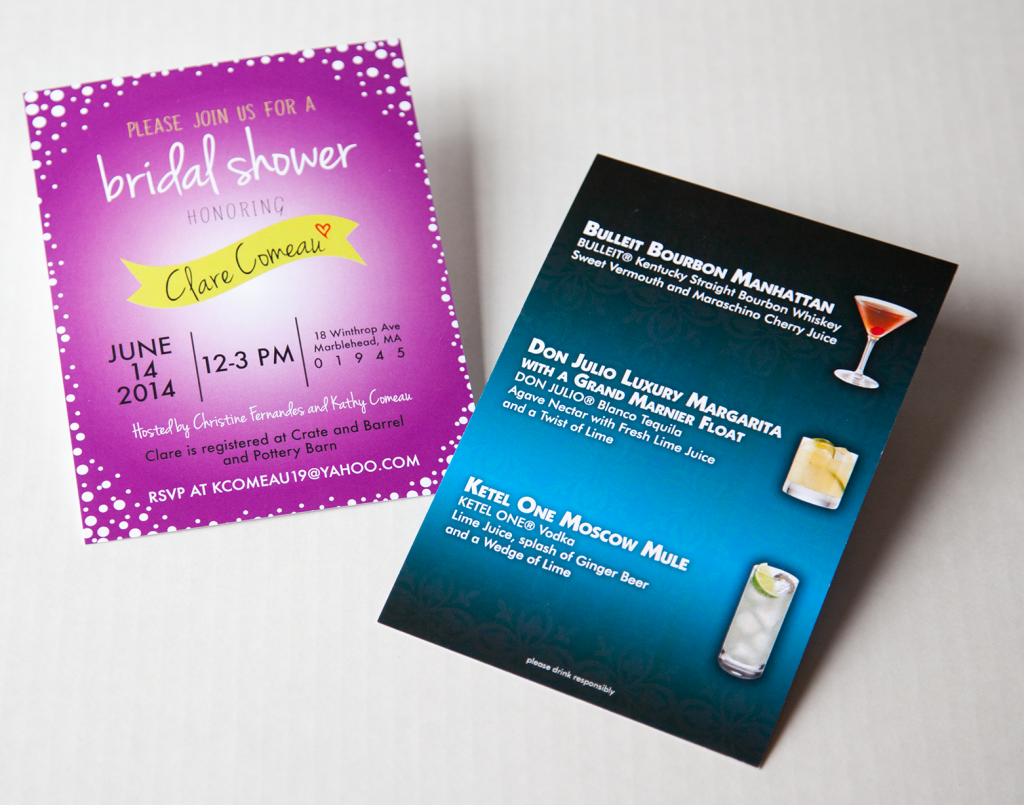 ---
Step Two: Design Your Mailings
Connect Printing is Seattle's digital printing specialist. We will match the color of your logos, photographs and graphic elements precisely. We can work with your graphic designer, or you can work with one of ours. Simply connect your chosen designer with us; we'll make sure we're on the same page every step of the way, from design concepts through the press check. If you need help writing your mailing, we can connect you with one of our professional copywriters.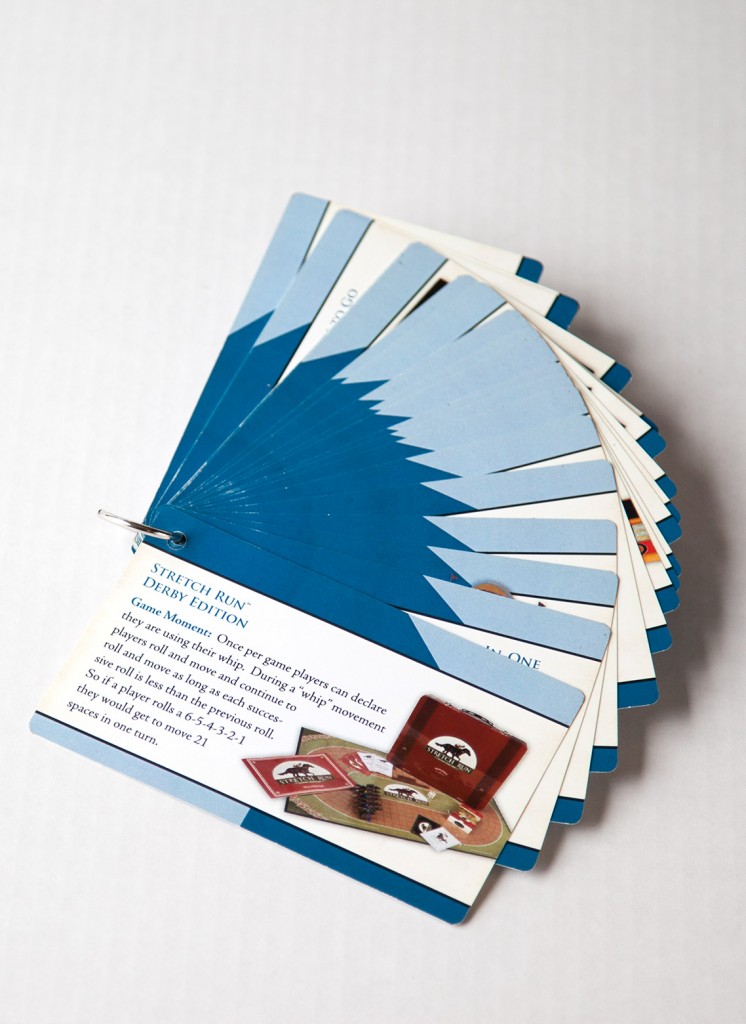 Step Three: Digital Printing
Once your design, message and mailing list are in order, trust the digital color printing experts at Connect Printing to bring your program to life. We specialize in short to medium runs (a few hundred to a few thousand pieces). Digital printing is fast and affordable. The process allows you to proof your item before the print run begins. Design and copy changes are easy to make without the traditional film charges that drive production costs up.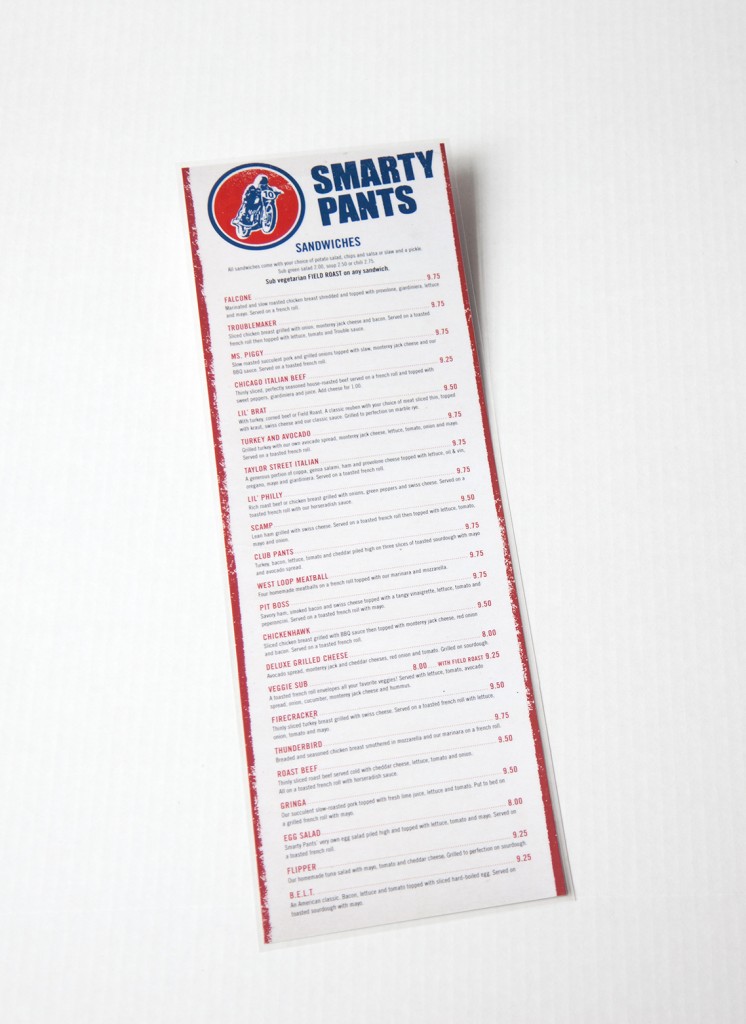 What We Print
Connect Printing can print and mail just about anything you can dream up. Here are the projects we do most often:
We custom print gorgeous mailers that pop and demand attention.
Add a special offer to give the postcard value when redeemed.
Suitable for direct mail, tradeshow booths, take one displays and postcard racks.
Tell your story across several full-color panels.
Perforated reply cards and tear-off coupons
Sealed for easy mailing and easy opening
Sized to fit Post Office regulations
Digital printing allows you to customize multiple points on a mailing to custom-target your marketing message. Variable Data printing incorporates text from your pre-organized database so that each piece feels like it was created especially for the recipient:
Recipient Address (printed in the mailing window, classier than stickers)
Recipient Name (printed within the artwork or woven into sales message)
Nearest Store Location (based on address)
Sales Offers (based on recipient)