Retirement and Income Book Printing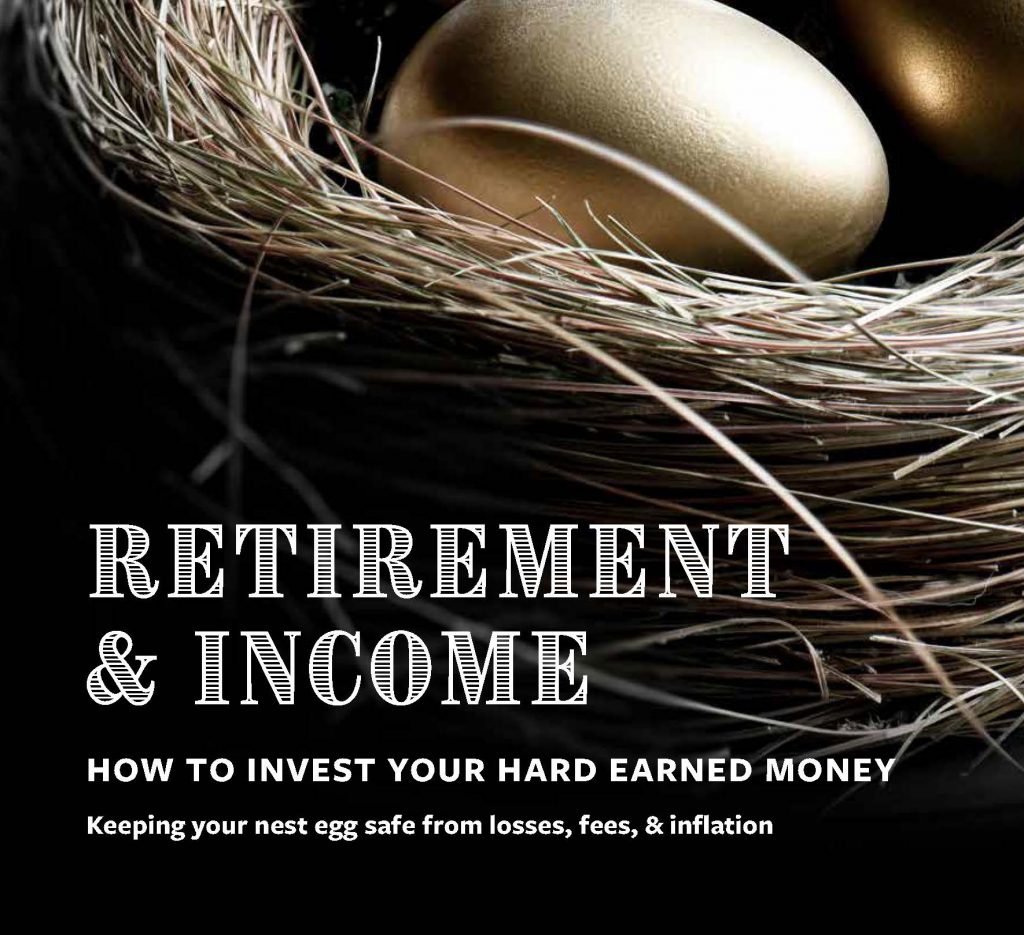 Book. Kits.Cards
ABOUT THE BOOK:
Retirement and Income is Bill Broich's best selling guide to investing and wealth management. Over the years, Bill has perfected his winning formula to become a $100 Million Dollar plus annuity producer. Annuity professionals have turned Bill's methodology into very lucrative careers, careers built upon the financial success of their clients.
Reading Retirement and Income will change your clients' lives and help secure their financial futures. This 13 chapter, 115-page book will clearly explain all of the services and solutions that YOU have to offer.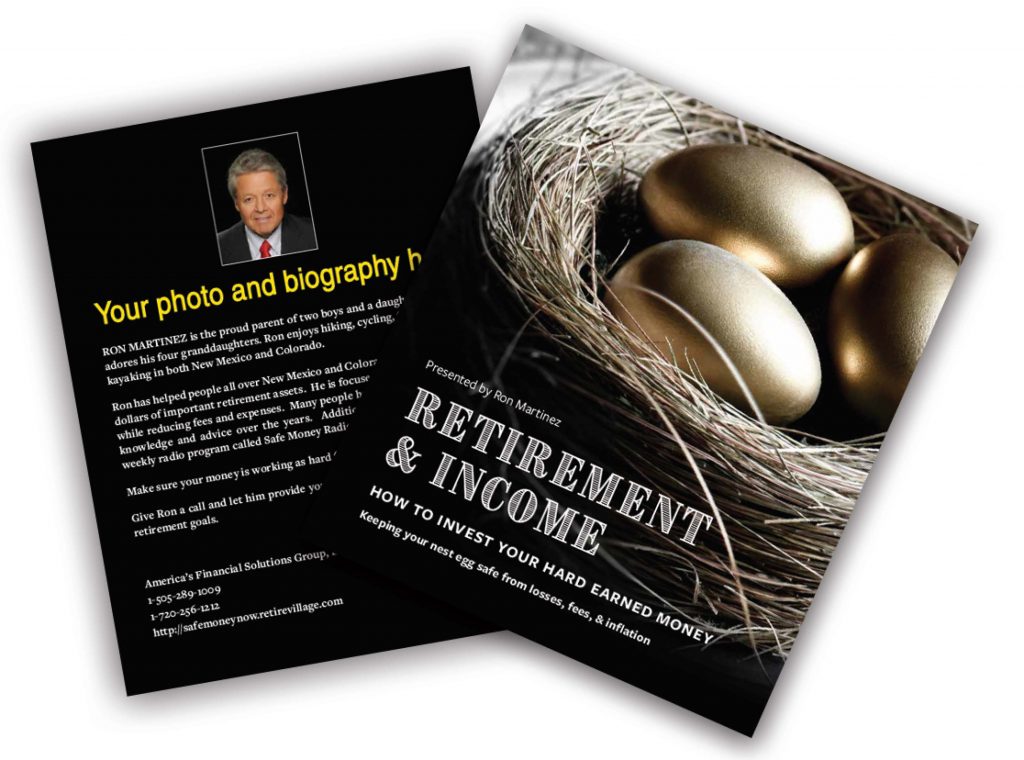 Your NAME is printed on the cover and on the inside first page.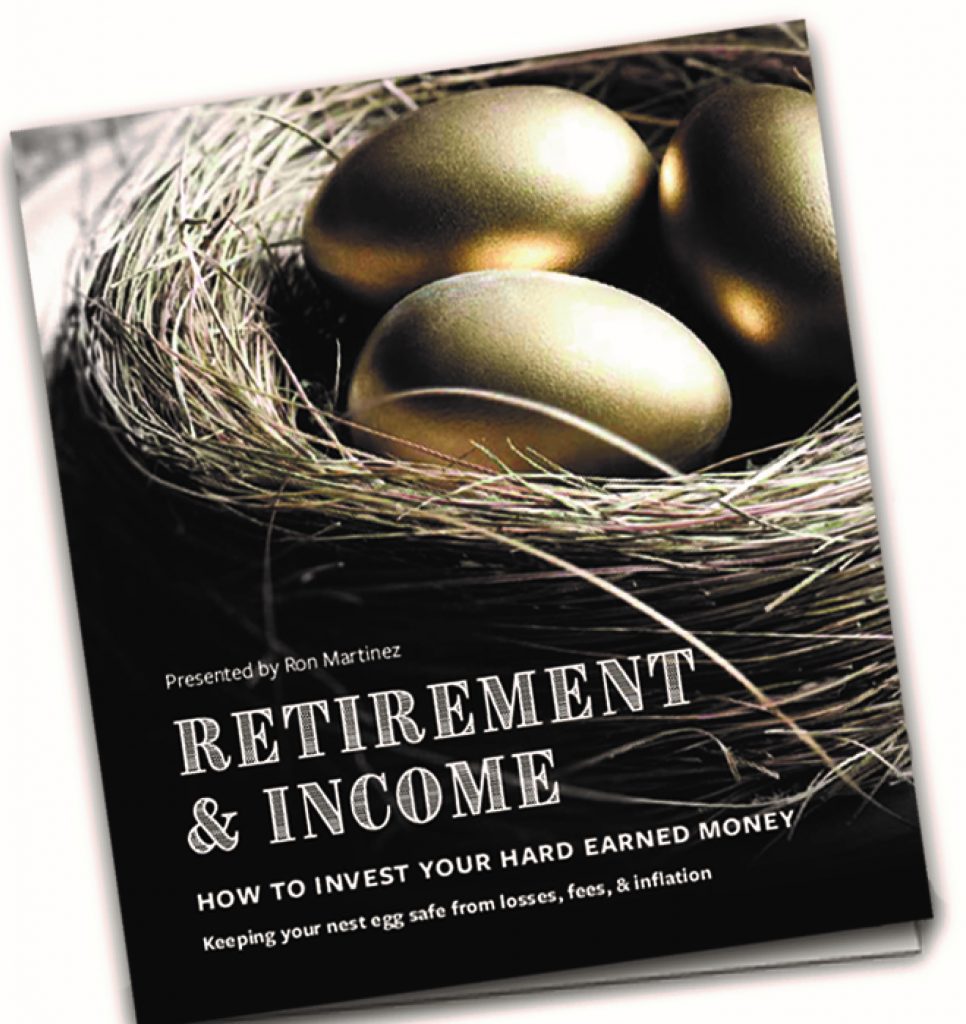 Your COLOR PHOTO and BIO is printed the back cover.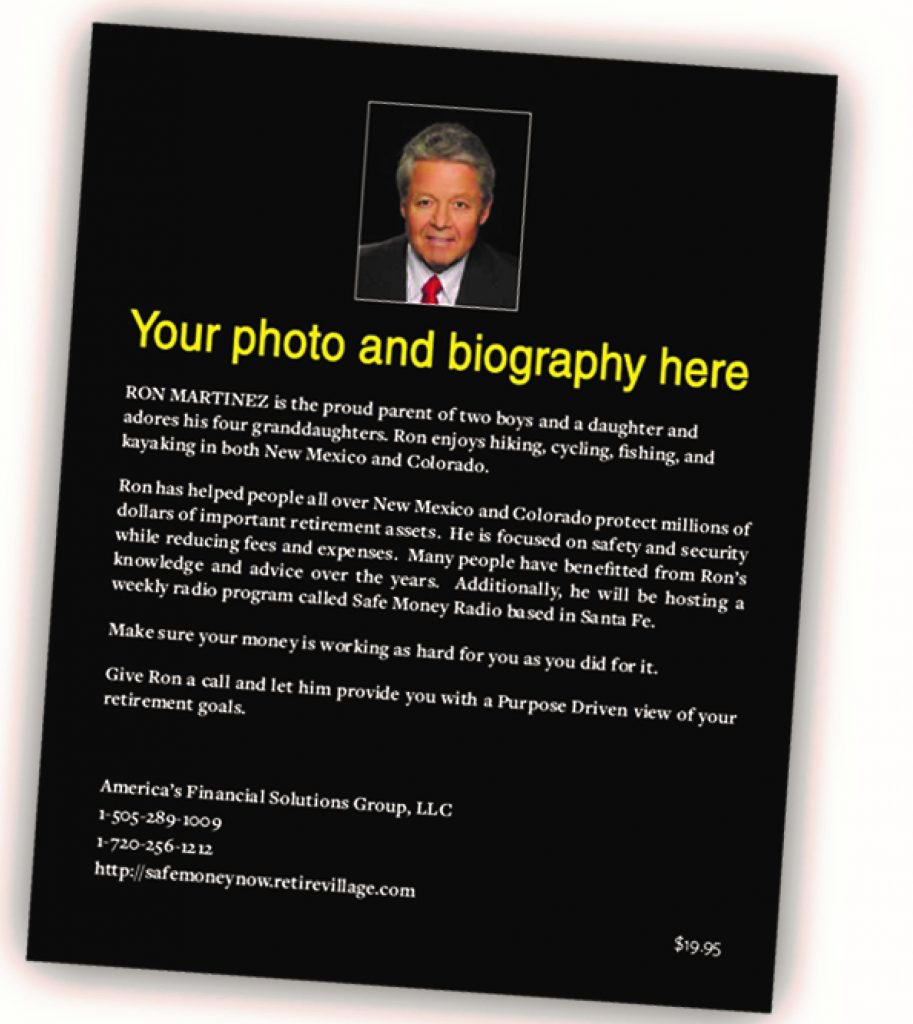 √ Give one to every client who attends your seminar.
√ Give one to every lead you meet with in person.
√ Encourage your clients and prospects to read Retirement and Income and then SHARE the book with friends and family.
Prices:
$7.50 for 50 books
$6.50 for 100 books
$6.00 for 200+
Sales Kit Covers
Sales Kit Covers are enhanced presentation folders. Each folder has inside pockets with business card slits as well as center "tangs" to insert 3hp client portfolio sheets.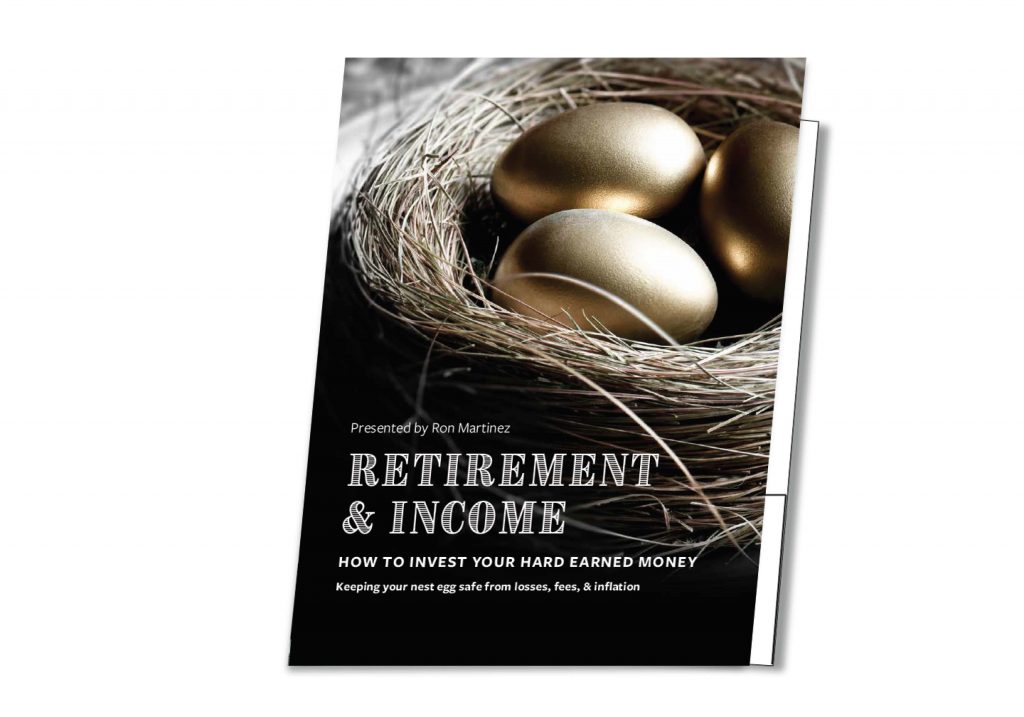 Sales Kit Cover can be customized like Retirement and Income books.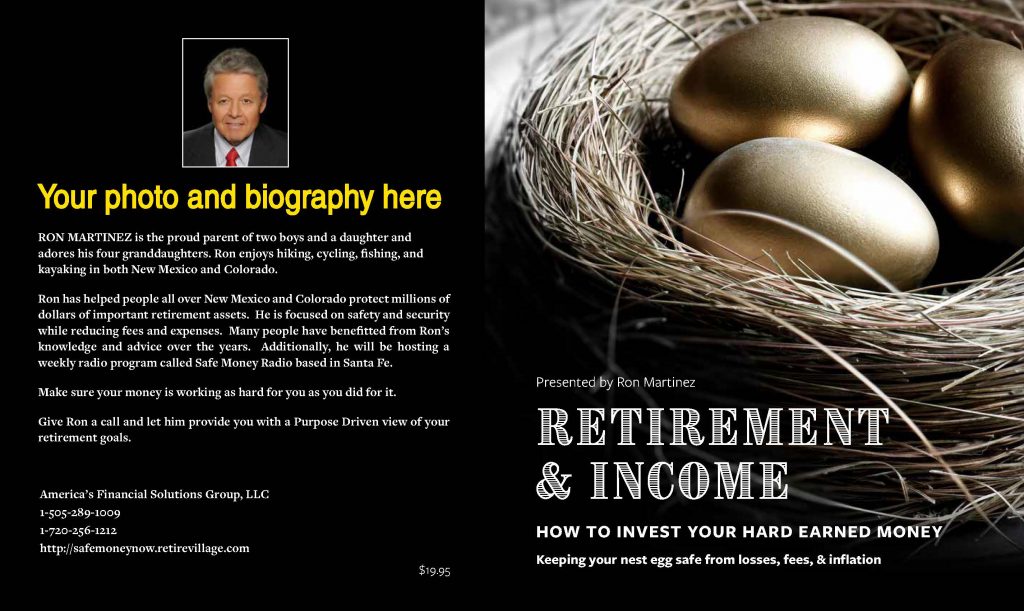 Pricing:
Customized Kit Cover Folder (with profile picture and bio) – No Tangs
$3.00 each: 100 One-Pocket Folders
$4.00 each: 100 Two-Pocket Folders
$3.50 each: 50 One-Pocket Folders
$4.50 each: 50 Two-Pocket Folders
Stock Non-Customized Kit Cover Folder (no profile picture or bio) -No Tangs
$2.90 each: Two-Pocket Folders (Minimum order 100)
with tangs – add $1.90 per folder
[contact-form-7 id="1160″ title="Order Retirement and Income"]